Super Bowl LII: Protecting Players' and VIP Data
Tom Brady lost the game but not his data
Bill Scandrett, CISO, Allina Health
DIGITAL TRANSFORMATION SOLUTION
Behavior and Risk Based Security on Big Data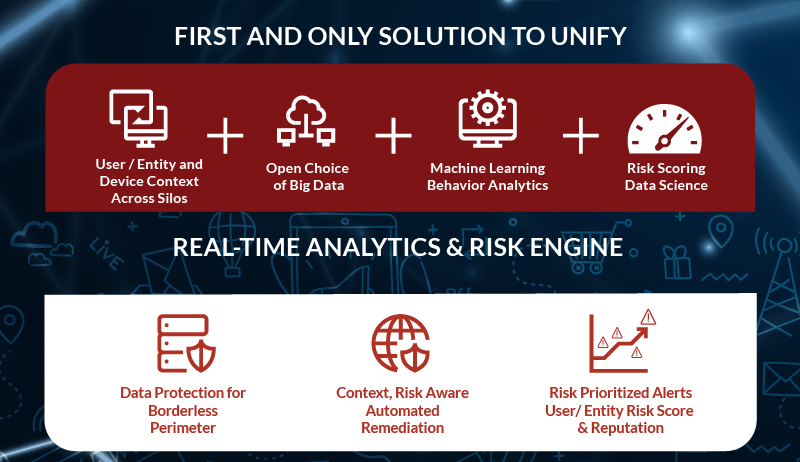 How are perimeter and 'protect & detect' defenses changing?
Hear cyber security leaders talk about changes in security solutions and how defending against attacks today is much different than before.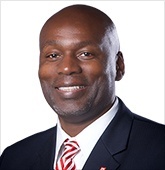 Global VP, Chief Information Security and Privacy Officer, Carnival Corporation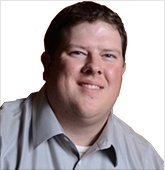 Chief Information Security Officer, Monsanto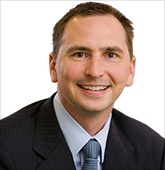 Investor, CISO Advisor, and Board Director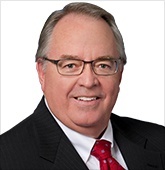 Chief Security Officer, Major Financial Services Company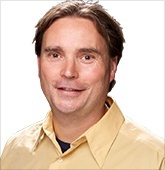 CISO at large, Former CSO of Uber
Chief Security and Strategy Officer, Co-Chair Gurucul EAB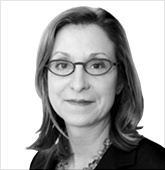 Chief Information Security Officer, Royal Caribbean Cruise Lines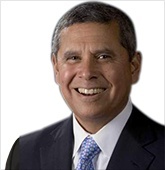 Chairman and Founder, Security Innovation Network (SINET)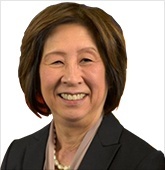 Senior Advisor, Center for Digital Government and Co-Chair Gurucul EAB
FROM OUR CUSTOMERS & EXPERTS
The stakes have never been higher when it comes to protecting an organization's sensitive data from criminals and breaches. Our annual CSO50 awards recognize security projects that enhance defense and also deliver a return on investment.

Sallie Mae works continually to evaluate and improve systems and processes to protect customer information.
We congratulate our team for this well-deserved award [CSO50].

The reality is the industry is getting more and more account takeover attempts.
We start to reduce your access to your functionality in the app until you convince us this is actually you.
Ultimately, we want to protect consumers' health information better than their credit card information.