Win a Harley Davidson Motorcycle!
Gurucul is giving away a Harley Davidson 2022 Iron 883 Cruiser! It's easy to enter to win:
1) Onsite attendees simply come by our booth and get scanned.
2) Virtual attendees attend an online demo to enter.
View the contest terms and conditions for all the details.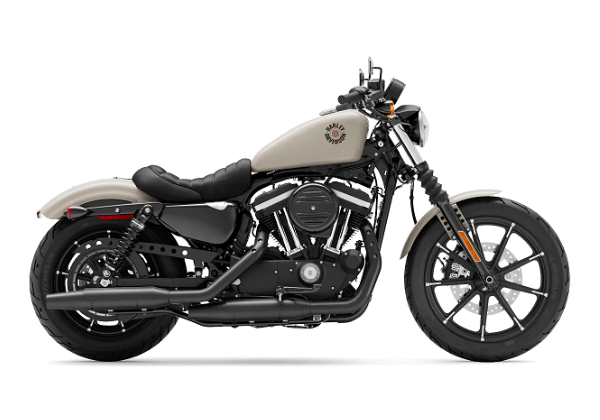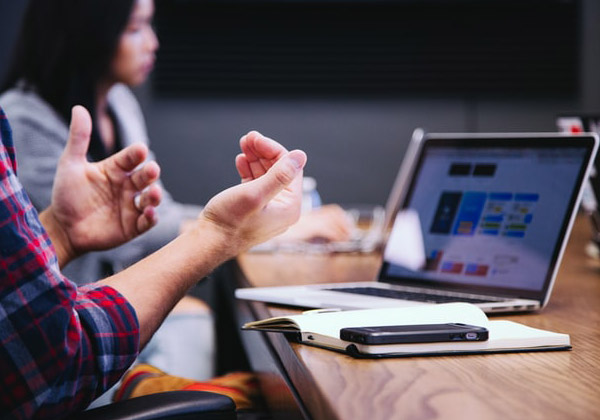 Schedule In-Booth Meeting
We look forward to seeing you in person in Las Vegas! Book a time to meet with our team using the Calendly link below.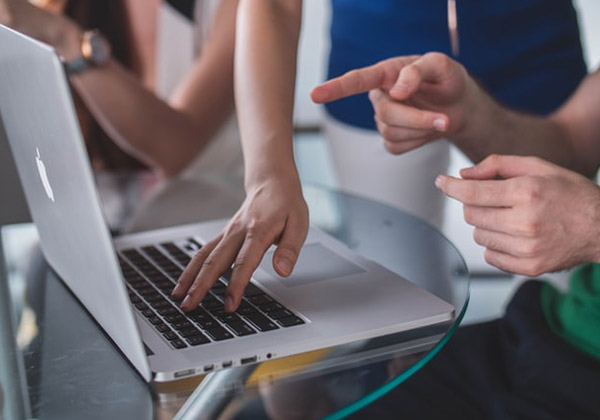 Get a Demo
We will have technical staff in our booth. Stop by anytime for a demo of our real-time Cloud-Native Security Analytics and Operations Platform. Reclaim hours per day with a single unified platform for Next-Gen SIEM, Open XDR, UEBA, SOAR, and Identity & Access Analytics.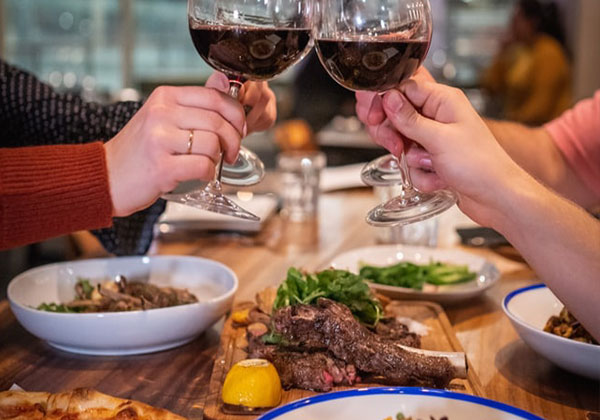 Join Us for Lunch or Dinner
We have reservations at some of the finest restaurants in Las Vegas close to the Mandalay Bay Conference Center. If you are interested in joining us, simply RSVP below and indicate whether you will join us for lunch or dinner on Wednesday, August 10 or Thursday, August 11.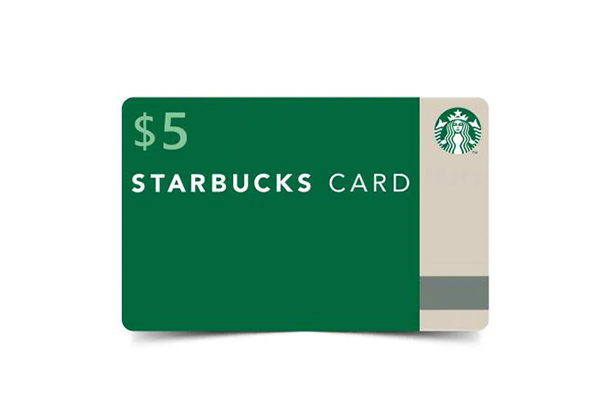 Take a 1 Minute Survey, Get a $5 Starbucks Card!
We are conducting a survey and want your input! Stop by our booth, complete the short survey, and pick up a $5 Starbucks gift card.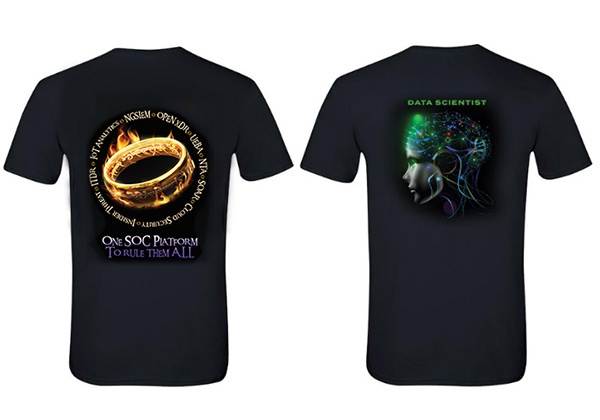 Attend an In-Booth Demo, Get a T-shirt!
We are giving away t-shirts to everyone who receives a demo in our booth. Come by to see our Security Analytics and Operations Platform in action!
Business Hall Hours:
Wednesday, August 10 10:00 AM – 6:00 PM
Thursday, August 11 10:00 AM – 4:00 PM