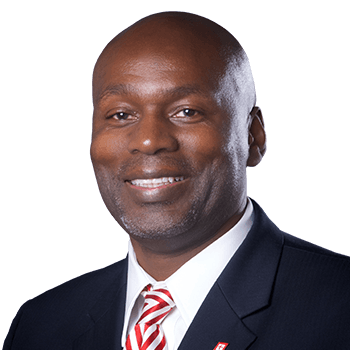 Gary Eppinger
GLOBAL VP, CHIEF INFORMATION SECURITY OFFICER AND PRIVACY OFFICER, CARNIVAL CORPORATION
Gary conceives, implements, and leads technology solutions that protect corporate assets, increase organizational capability, and advance productivity for Fortune 100 companies. He is recognized globally as a highly valued resource with an exceptional ability to build and develop IT teams that deliver critical business objectives in companies within transformation. Ranked 24th in xec's "Top Security Executive Rankings", Gary is an active speaker on IT and Cyber Security, while helping numerous companies as a valued board advisor.
Gary B. Harbison
VP, GLOBAL CHIEF INFORMATION SECURITY OFFICER, BAYER
As VP and Global Chief Information Security Officer for Bayer, a multinational pharmaceutical and life sciences company, Gary Harbison leads the Information Security Office (ISO) with global ownership of Information Security, IT Risk Management, and protection of Bayer's critical data. Through his leadership, Gary's organization is responsible for the Global Information Security Strategy, IT Risk Management & Compliance, Security Education & Awareness, Cyber Threat & Intelligence, Business Continuity Planning, and Governance of the IT security controls and Privacy program. Gary and the ISO are focused on managing Bayer's Risks and Cyber Threats globally, and enabling the business with pragmatic security solutions. Gary is also a member of the IT Leadership Team helping to define and drive Bayer's global IT strategy. Gary has 19 years of overall IT experience, with 17 of those focused in the Information Security domain. This has included multiple global Fortune 500 companies, as well as public sector experience with the US Department of Defense. His background has included technical experience, strategy and architecture focused roles, cyber and threat experience.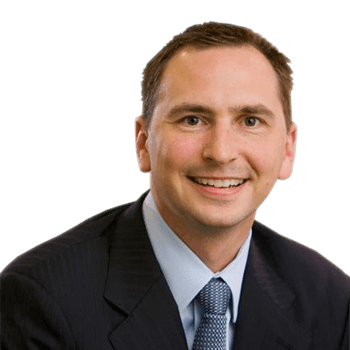 Jason Clark
CHIEF STRATEGY OFFICER, NETSKOPE
Jason is responsible for developing and delivering a comprehensive suite of strategic services and solutions that help CXO executives change their security strategies through innovation to ensure success while aligning to business goals. Clark is also the former Chief Security and Strategy Officer for Websense, where he was a driving force behind the company's transformation to critical technology for CISOs. Prior roles were CISO of Emerson Electric, CISO for the New York Times, and Army Signal & Intelligence. Jason is a an executive with more than 20 years of experience building and executing successful strategic security programs, and is well-known thought leader and highly requested speaker.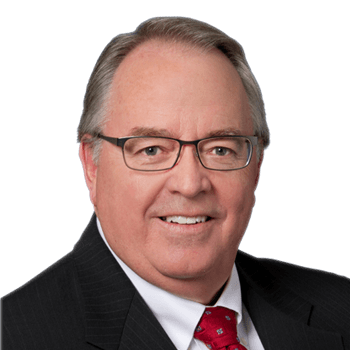 Jerry Archer
CHIEF SECURITY OFFICER, MAJOR FINANCIAL SERVICES COMPANY
As CSO of a major financial services company, Mr. Archer's responsibilities include securing and protecting all of organizations systems and offerings, and for security initiatives across the company. He has more than 30 years of experience at other leading companies and government agencies, including Intuit, Visa, and the CIA. He is a founder and board member of the Cloud Security Alliance; a fellow at the Ponemon Institute, the premier consumer privacy research institute; a member of the Advisory Board, George Mason University International Cyber Center; on the Security Innovation Network Showcase steering committee; and a member of numerous industry and corporate advisory boards. Mr. Archer was also named the 2011 North American Information Security Executive of the Year.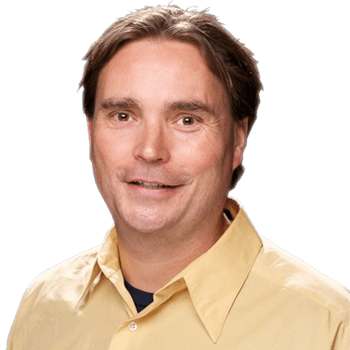 Joe Sullivan
CHIEF SECURITY OFFICER, CLOUDFLARE, INC.
Joe Sullivan is an expert on internet security and privacy. Most recently Joe was the Chief Security Officer at Uber, where he led the company's information security, product security, investigations, and law enforcement relationship teams. Joe also helps direct the efforts of a number of boards that promote internet safety and security, including as a member of the White House Commission on Enhancing National Cybersecurity, the National Cyber Security Alliance, the Action Alliance for Suicide Prevention, and the Bay Area CSO Council. He also serves on the Trust Advisory Board of AirBnB and the Executive Advisory Board of Gurucul. Prior to joining Uber, Joe led the CISO office at Facebook. In his previous engagements, Joe spent 6 years working in a number of security and legal roles at PayPal and eBay, including at different times, overseeing user safety policies, directing company relations with law enforcement, guiding eBay's regulatory compliance efforts, and managing PayPal's North America legal team. Before entering the private sector, Joe spent 8 years with the United States Department of Justice. As a prosecutor in the U.S. Attorney's Office for the Northern District of California, he was a founding member of a unit dedicated to full time investigation and prosecution of technology-related crimes.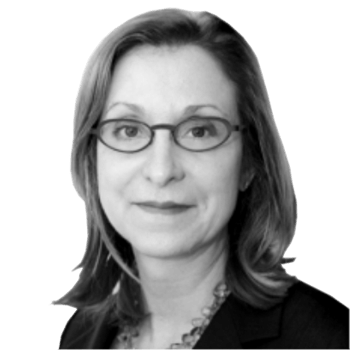 Renee Guttmann-Stark
CHIEF INFORMATION SECURITY OFFICER, CAMPBELL SOUP COMPANY
Renee Guttmann-Stark is an accomplished global information security and privacy executive with a proven track record of establishing internationally recognized information security programs for Fortune 500 companies. She previously served as CISO Royal Caribbean Cruise Lines. As vice president of information risk, and member of the Office of the CISO for Optiv (formerly Accuvant), Guttmann was responsible for providing guidance to security leaders at enterprise-class organizations. Prior to joining Optiv, Guttman served as chief information security officer of Coca Cola, where she established an enterprise-wide information risk management program to address information security, privacy, and business continuity planning risks across the Coca Cola systems. Guttmann previously held leadership positions for Time, Inc. and Time Warner, Inc., where she drove the global information security and privacy program as well as the application security program at the corporate head office. She has also served in various security-related roles at Capital One, Glaxo Wellcome and Gartner, Inc.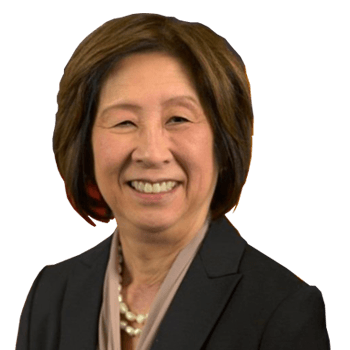 Teri Takai
SENIOR ADVISOR, CENTER FOR DIGITAL GOVERNMENT
Teri Takai is a Senior Advisor with the Center for Digital Government and was previously the CIO and EVP of Meridian Health Plan, Teri Takai also served as the Department of Defense Chief Information Officer (DoD CIO) from October, 2010 through May, 2014. In this capacity, she served as the principal advisor to the Secretary of Defense for Information Management/Information Technology and Information Assurance as well as non-intelligence space systems, critical satellite communications, navigation, and timing programs, spectrum and telecommunications. She provided strategy, leadership, and guidance to create a unified information management and technology vision for the Department. Prior to this federal political appointment, Ms. Takai served as Chief Information Officer for the State of California. As California's CIO, Ms. Takai led more than 130 CIOs and 10,000 IT employees spread across the state's different agencies, departments, boards, commissions, and offices.