Careers at Gurucul
We create requisitions for talented individuals. All you need to do is apply.
Here are some areas where we are actively looking to hire
Send your resume/CV to

jobs@gurucul.com
Gurucul is an Equal Opportunity Employer.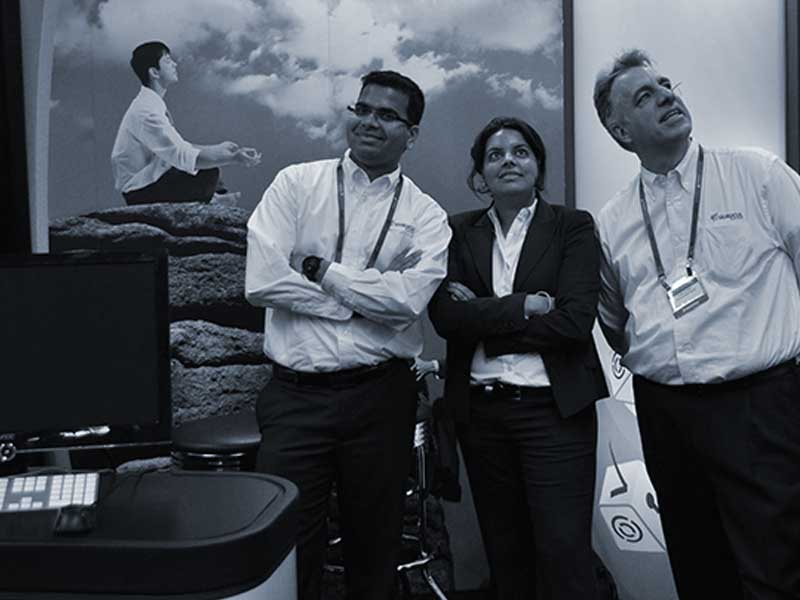 We Respect and Understand
We welcome open and honest communication within the company, with our clients and vendors.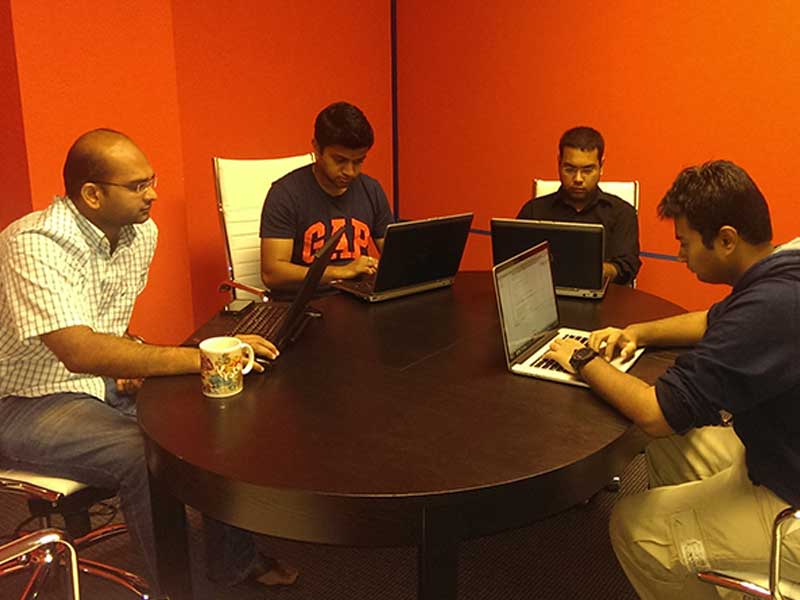 We Collaborate
The field of security analytics is constantly evolving and with a fresh perspective and collaboration, our company is growing to its fullest potential.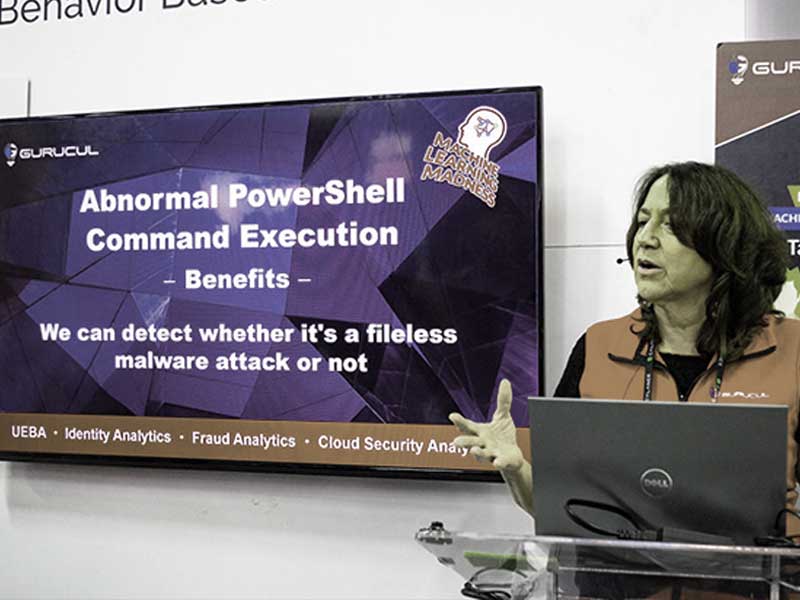 We Innovate
Taking risks and constantly developing new ideas is fundamental to the growth and success of the company.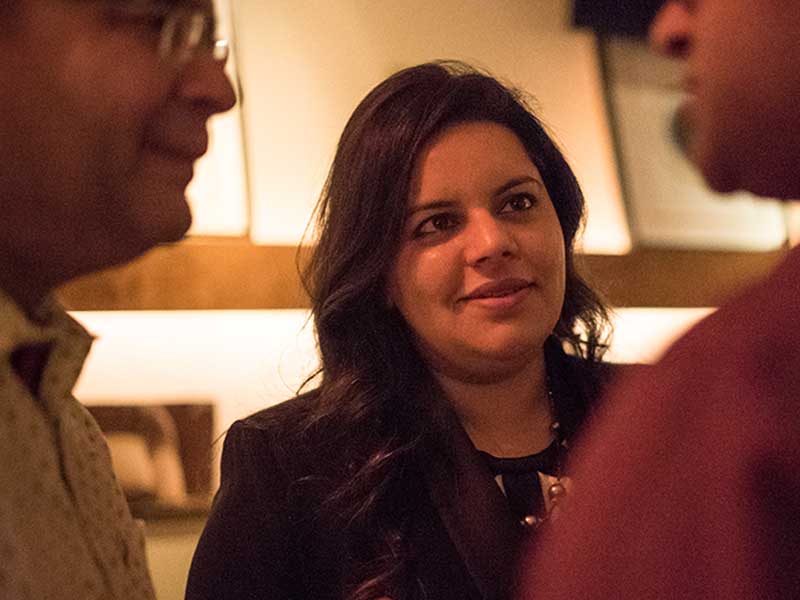 We Believe
We are working to make the world a better place – one person, one service, one product at a time.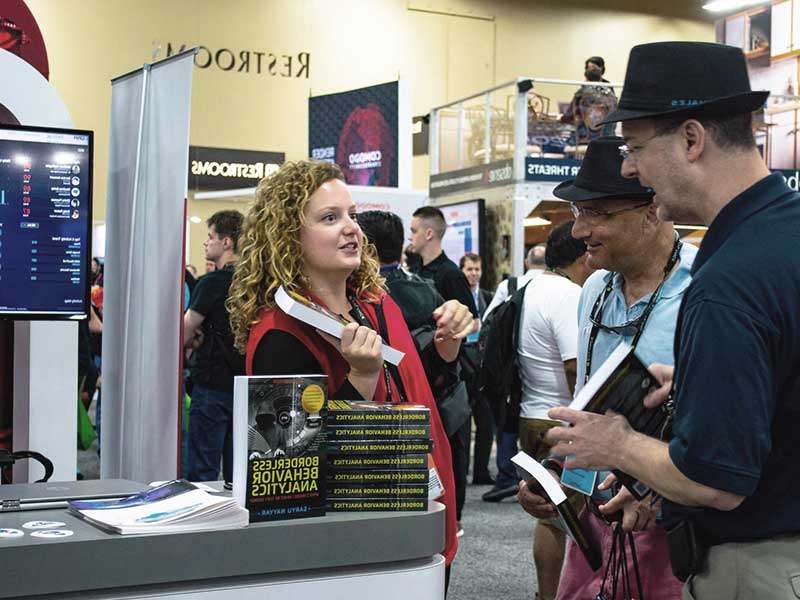 Compensation
Surfing is a surface water sport in which the wave rider, referred to as a surfer, rides on the forward or deep face of a moving wave, which is usually carrying the surfer towards the shore.
Health and Wellness
We are committed to the health and wellness of our employees and give every employee the opportunity for medical insurance coverage for themselves and their families, as well as, offering a Flexible Spending Account.
Rest and Relaxation
We believe in the importance of having time away from the workplace so that our employees have the opportunity for rest, recreation,​ and ​physical renewal. All full-time employees at Guruc​ul have two weeks of paid time off and numerous paid holidays every year.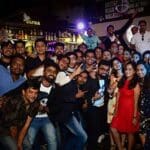 Fun Stuff
We work hard and play hard​er​ at Guru​c​ul. We offer a casual office environment with a pool table for break times. Employees are treated to lunches, dinners and happy hours frequently. Over the past year we have hosted many parties for employees in premier locations like Beverly Hills and Las Vegas.
The people who work here say.
"We have a team of rockstars all willing to give everything they have to the continued success of this company. With every person who joins we just keep getting better."

JESSICA HASKIN

Field Marketing Manager