Analyst Report – KuppingerCole Leadership Compass: Fraud Reduction Intelligence Platforms:
This report provides an overview of the Fraud Reduction Intelligence Platforms in the market today. It's goal is to provide a compass for evaluating specific criteria and enable businesses in solving some of the largest gaps in existing security solutions. Gurucul Fraud Analytics tops the charts in all areas of evaluation – as a product leader, innovation leader and market leader. Gurucul scored high in: Scalability, App Integration, Analytics Engine, Bot Intel, Device Intel and User Intel.

Gurucul Fraud Analytics provides predictive fraud detection, using award-winning machine learning algorithms and an open big data architecture. It ingests both structured and unstructured data and aggregates risk context for intelligent predictive fraud detection.
Analyzes millions of datapoints from a variety of siloed, cross-channel sources
Associates transactions across channels and multiple accounts to a single identity like customer ID or user
Makes critical data associations and identifies anomalous behaviors
Provides resident and real-time risk scores based on historic and current behavior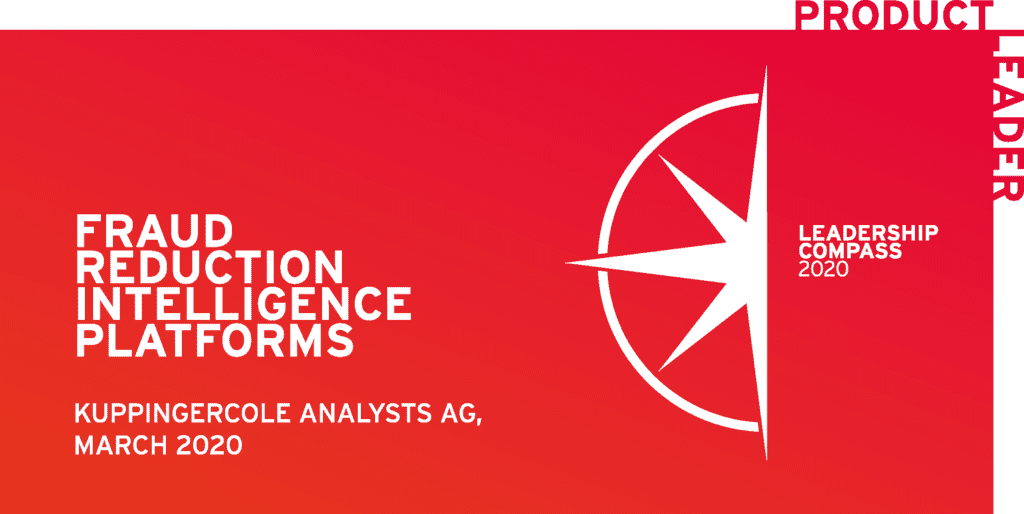 "Gurucul Fraud Analytics has functionality in all areas of FRIP… Fraud Analytics' device intel capabilities are extensive, including device health assessments, malware detection via behavioral analysis, device fingerprinting, and IMEI/SIM data from MNOs… Moreover, its implementation of multiple ML algorithms and hundreds of trained models gives it a distinct advantage."
– KuppingerCole Leadership Compass – Fraud Reduction Intelligence Platforms (FRIP)
Gurucul Fraud Analytics Pre-packaged Industry Solutions
Financial Fraud
Money laundering, Credit Card fraud, Payment fraud, Transaction Fraud, Mortgage fraud, etc.
Healthcare & Claims Fraud
Prescription fraud, Claims Fabrication, Upcoding, Unbundling, etc.
E-commerce & Retail Fraud
Charge Back, Unauthorized Discounts, Unauthorized Sale Voiding, Exceptions, Returns, etc.
Gurucul is changing the way enterprises protect themselves against insider threats, account compromise, data exfiltration and fraud in both on-premises and cloud environments. The company's Security Analytics and Operation Platform uses machine learning and predictive anomaly detection algorithms to predict and prevent internal and external data breaches. By generating a dynamic risk score for each user and entity in an organization, Gurucul enables security analysts to pinpoint and resolve the most serious risks.