Meet Gurucul at Gartner Security & Risk Management Summit 2023
Attending the Gartner Security and Risk Management Summit June 5-7? We'd love to meet, especially if any of these describe your daily SOC challenges:
We are buried in alerts and false positives.
We can't detect threats fast enough or with precision
We don't have a combined view of identity, access, and activity
We suffer from console fatigue and lack a centralized view of data.
We are paying too much for Events per Second and/or Gigabytes per day!
Talk with our experts about how we help empower enterprise SOC teams to drive faster, more precise detections that lead to speedy response.
Schedule In-Booth Meeting
We look forward to seeing you in person in National Harbor! Book a time to meet with our team using the Calendly link below.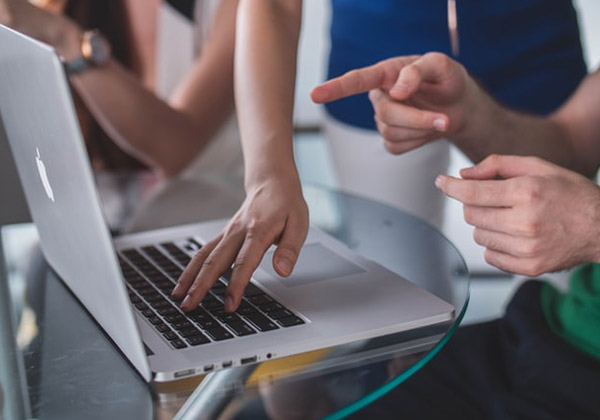 Get a Demo
We will have technical staff in our booth. Stop by anytime for a demo of our real-time Cloud-Native Security Analytics and Operations Platform. Reclaim hours per day with a single unified platform for SIEM, UEBA, XDR, SOAR, and Identity & Access Analytics.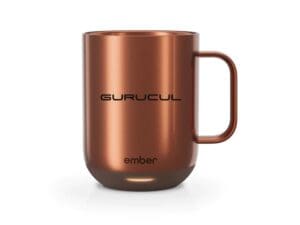 Enter Our Daily Raffle
Hot merchandise alert! We're raffling off an Ember Temperature Controlled Smart Mug daily. Simply come by our booth and get scanned to enter.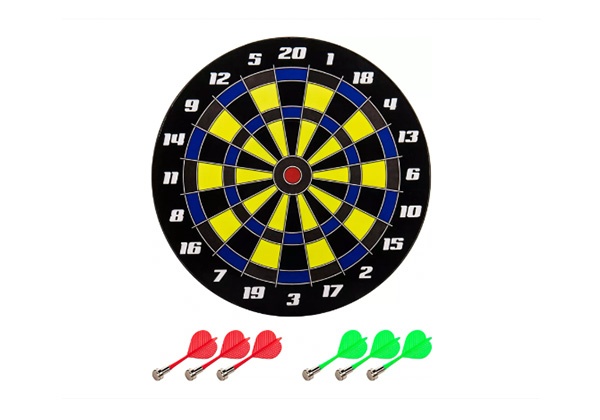 Hit a Bullseye!
Test your aim and win some great prizes. We'll have a dartboard tournament nightly. Hit a bullseye and pick your prize!
Monday, June 5– 6:00pm – 7:30pm
Tuesday, June 6– 5:30pm – 7:00pm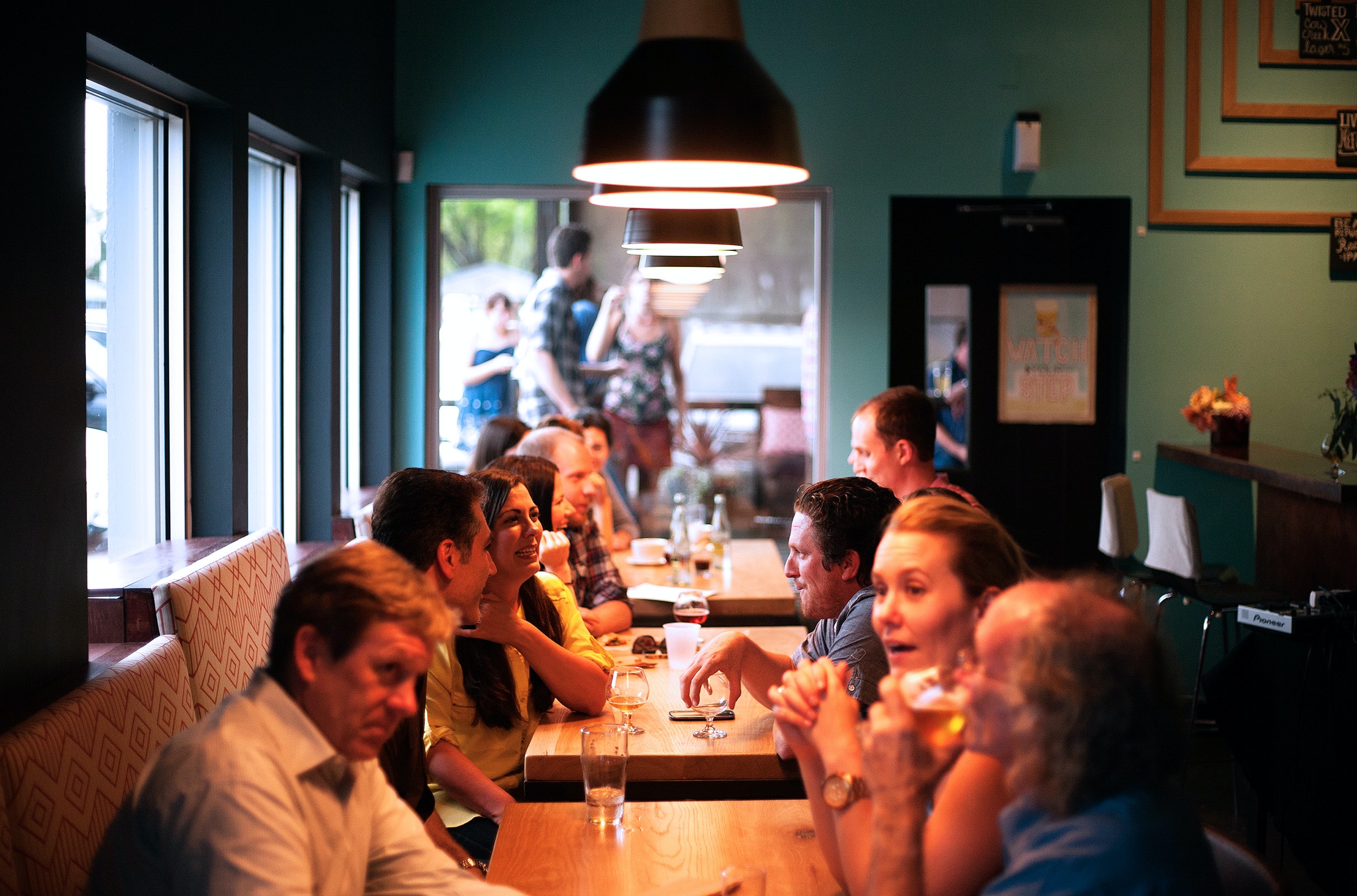 Join Us for Lunch or Dinner
We have reservations at some of the finest restaurants in National Harbor/ Washington DC. If you are interested in joining us, simply reach out to us for details.
Expo Hours
Monday, June 5 – 10:15 AM – 7:30 PM
Tuesday, June 6 – 9:45 AM – 7:00 PM
Wednesday, June 7 – 9:45 AM – 2:00 PM