Whitepapers, Reports and eBooks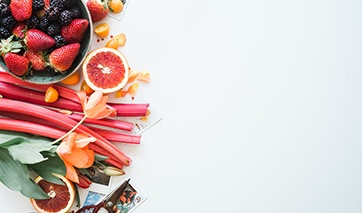 Download our Security Analytics Cookbook and take a bite out of our most popular recipes. With over 1500 machine learning models out-of-the-box, there's a lot you can do with very little effort.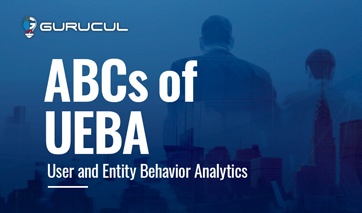 Gurucul has spent over 10 years developing and perfecting machine learning models to predict, detect, and stop malicious insiders and cybercriminals using behavior analytics. This eBook is an in depth analysis of what goes into a User and Entity Behavior Analytics (UEBA) product.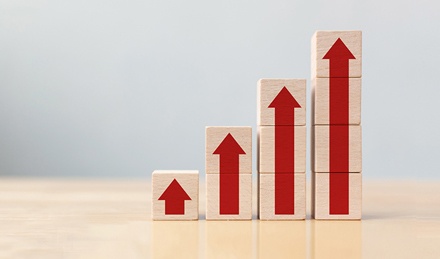 2021 Black Hat USA SIEM Survey
Gurucul conducted a survey at the 2021 Black Hat USA Conference on Security Information and Event Management (SIEM) products. Over 500 attendees responded to our SIEM survey – both in person visitors to our booth and virtual conference attendees. Here are the survey results.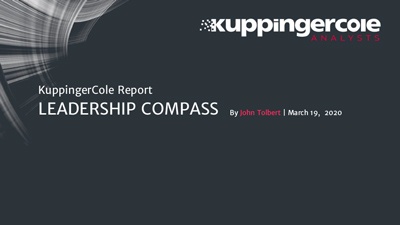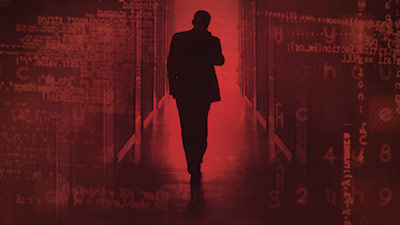 The Cybersecurity Insiders' 2021 Insider Threat Report, sponsored by Gurucul, reveals how IT security professionals are dealing with risky insiders, and how they are preparing to better protect their critical data and IT infrastructure from the growing insider threat.
2020 RSA Conference Survey Report: What's Your Risk Score?
At the 2020 RSA Conference, Gurucul conducted a survey about the risky behaviors of IT Security professionals. Nearly 300 attendees, across all main vertical markets, completed the survey. Download the report for details on what we learned.