Whitepapers, Reports and eBooks
The Cybersecurity Insiders' 2021 Insider Threat Report, sponsored by Gurucul, reveals how IT security professionals are dealing with risky insiders, and how they are preparing to better protect their critical data and IT infrastructure from the growing insider threat.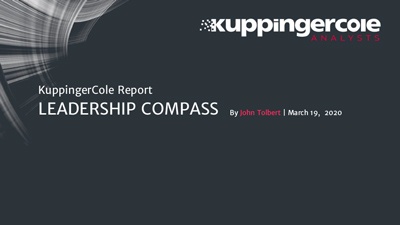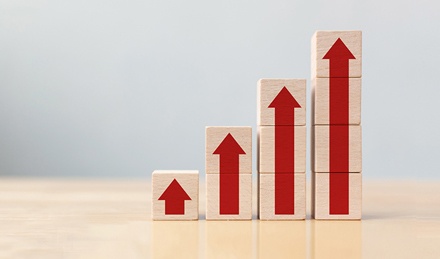 2021 Black Hat USA SIEM Survey
Gurucul conducted a survey at the 2021 Black Hat USA Conference on Security Information and Event Management (SIEM) products. Over 500 attendees responded to our SIEM survey – both in person visitors to our booth and virtual conference attendees. Here are the survey results.
With modern day insider threats on the rise and privileged access widely acknowledged as a prime target of hackers, customers employing traditional security solutions are recognizing growing challenges: the inability to discover both unknown privileged access and privileged access abuse.