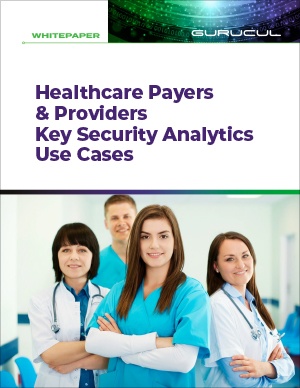 Whitepaper: Security Analytics Use Cases for Healthcare Providers
Read this whitepaper to understand the key Security Analytics use cases for Healthcare Payer and Provider organizations. Gurucul provides advanced security analytics to address a broad range of security issues facing healthcare providers and payers. Download this whitepaper to see how Gurucul can predict and prevent: Patient Record "Snooping", Identity Theft or PHI Compromise, Data Exfiltration, Suspicious Outgoing Emails, Provider Fraud and Member Fraud.
Please fill out the form below to receive this whitepaper. The whitepaper will be sent to the email address you provide.