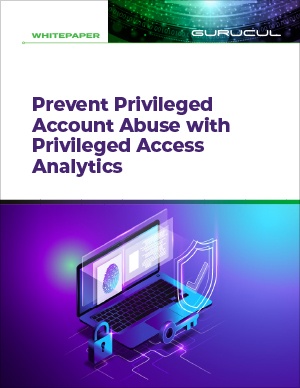 Whitepaper: Prevent Privileged Account Abuse with Privileged Access Analytics
With modern day insider threats on the rise and privileged access widely acknowledged as a prime target of hackers, customers employing traditional security solutions are recognizing growing challenges: the inability to discover both unknown privileged access and privileged access abuse.
Please fill out the form below to receive this whitepaper. The whitepaper will be sent to the email address you provide.