Gurucul is a global cyber security company that is changing the way organizations protect their most valuable assets, data and information from insider and external threats, both on-premises and in the cloud. Gurucul's real-time behavior based security analytics and intelligence technology combines machine learning behavior profiling with predictive risk-scoring algorithms to predict, detect and prevent breaches, fraud and insider threats. Gurucul's Identity Analytics technology reduces the attack surface for accounts and eliminates unnecessary access rights and privileges.
Gurucul is backed by an advisory board comprised of Fortune 500 CISOs, and world-renowned experts in government intelligence and cyber security. The company was founded by seasoned entrepreneurs with a proven track record of introducing industry-changing enterprise security solutions. Our mission is to help organizations protect their intellectual property, regulated information, and brand reputation, from insider threats and sophisticated external intrusions.
Gurucul technology is used globally by organizations to predict, detect and stop insider fraud, IP theft, external attacks and more. Gurucul is headquartered in Los Angeles.
WHO'S TALKING ABOUT US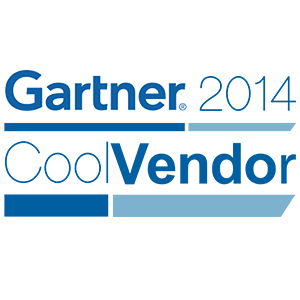 Gartner 2014 IAM Cool Vendor – Gurucul Recognized as 2014 IAM Cool Vendor, U.S. and APAC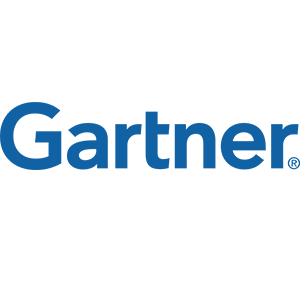 Gartner Market Guide for User and Entity Behavior Analytics - 2015 Market Guide for User and Entity Behavior Analytics, U.S.
For complementary copy click here.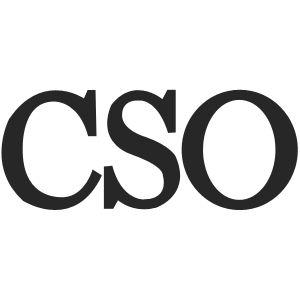 UBA is transforming security and fraud management practices because it makes it much easier for enterprises to gain visibility into user behavior patterns to find offending actors and intruders." - Gartner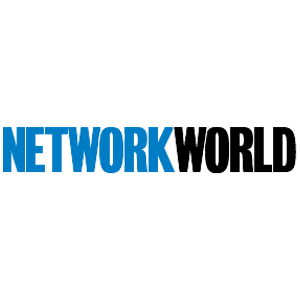 User Behaviour Analytics (UBA) continuously monitors hundreds of (employee behavior) attributes to detect and rank the risk associated with anomalous behaviors by keeping privacy of employees.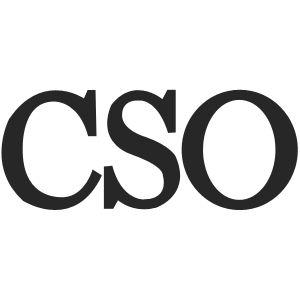 Instead of targeting hardened networks and application infrastructures, more and more bad actors..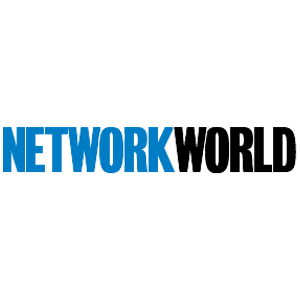 User Behavior Analytics (UBA), can eliminate guesswork using big data and machine learning algorithms to assess the risk, in near-real time, of user activity.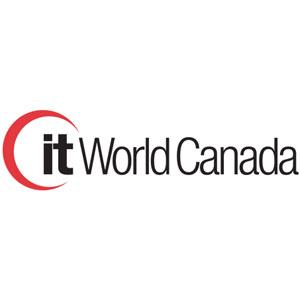 In security you have to have a pretty high level of resilience, and you certainly have to have a good sense of humour.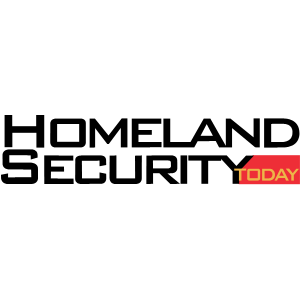 Trusted insiders, especially those with elevated privileges, are often given access to tremendous amounts of sensitive information, regardless of whether they actually need that information to perform their jobs. - Leslie Lambert, CISO, Gurucul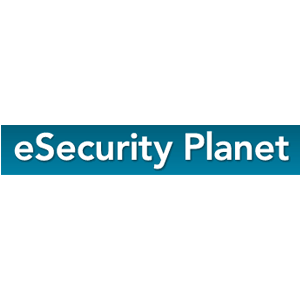 Anthem attack targeted internal users with privileged access to their systems, the network administrators.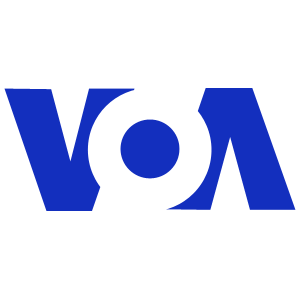 WikiLeaks Posts CIA Director's Personal Info
"It is one of the most critical threats right now," said Saryu Nayyar, CEO of Gurucul, a company that provides identity-based threat detection.
Previous
Next
Awards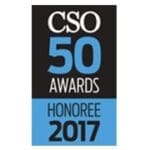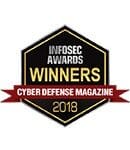 Infosec Awards – User Behavior Analytics
User and Entity Behavior Analytics – Finalist
2018 Fortress Cyber Security Awards Best Analytics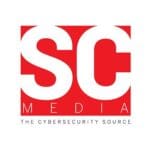 SC Media Reboot Leadership Awards 2018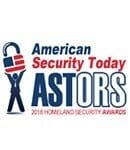 Platinum 2018 ASTORS Homeland Security Award