Gurucul is changing the way enterprises protect themselves against insider threats, account compromise and data exfiltration in both on-premises and cloud environments. The company's user and entity behavior analytics (UEBA) and identity analytics (IdA) technology uses machine learning and predictive anomaly detection algorithms to reduce the attack surface for accounts, eliminate unnecessary access rights and privileges, and identify, predict and prevent breaches.  Gurucul provides a Hybrid Behavior Analytics (HBA) architecture with the breadth of IdA to UEBA, delivering in-depth holistic monitoring of on-premises and cloud environments.
Gurucul is backed by an advisory board comprised of Fortune 500 CISOs, and world-renowned experts in government intelligence and cyber security. The company was founded by seasoned entrepreneurs with a proven track record of introducing industry-changing enterprise security solutions. Our mission is to help organizations protect their intellectual property, regulated information, and brand reputation, from insider threats and sophisticated external intrusions.
Gurucul technology is used globally by organizations to detect insider fraud, IP theft, external attacks and more. Gurucul is headquartered in Los Angeles.
Awards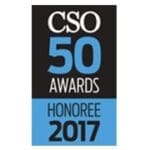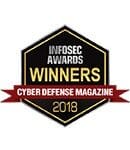 Infosec Awards – User Behavior Analytics
User and Entity Behavior Analytics – Finalist
2018 Fortress Cyber Security Awards Best Analytics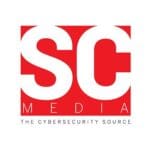 SC Media Reboot Leadership Awards 2018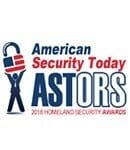 Platinum 2018 ASTORS Homeland Security Award