.
Cyber Security Analytics
Real-Time Visibility, Automated Contextual Detection, Prioritized Investigation and Risk Driven Response. Transform Security Operations. Maximize ROI.
Gurucul Named a Visionary in 2022 Gartner® Magic QuadrantTM for SIEM. Positioned Furthest to the Right for Completeness of Vision.
✓  Real-time Contextual Risk Prioritized Alerts
✓  Largest ML & Threat Content Prepacked Detections
✓  Cost Effective Open Platform
Cyber Security Analytics Trusted Worldwide
.
How the Gurucul Platform Works
The Gurucul platform ingests, correlates, and normalizes all your data without the need for customization to reduce false positives. It automatically detects threats using advanced analytics and out-of-the-box threat content. By leveraging a trained machine learning engine, the platform provides context for targeted threat hunting and investigations. It applies an enterprise class risk engine for prioritizing and automating response actions.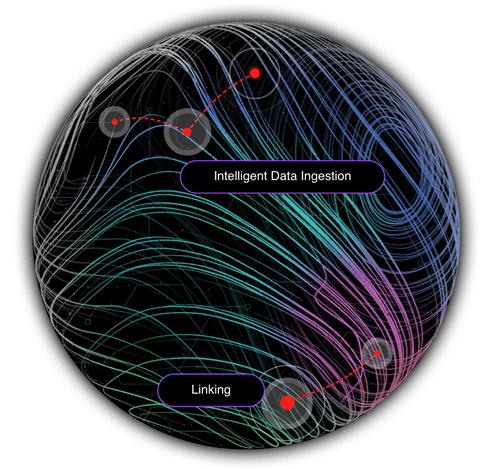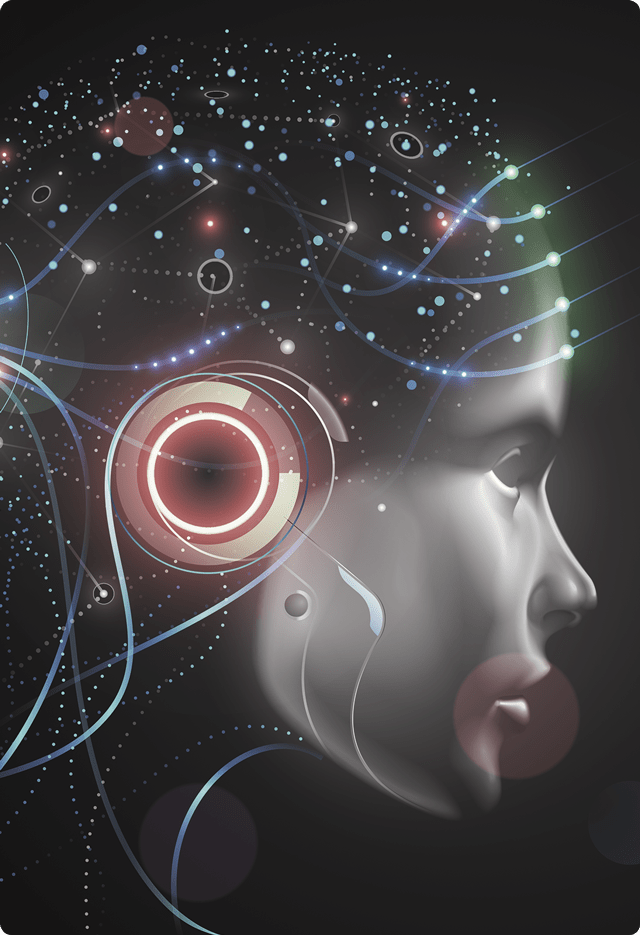 .
Why Gurucul for Security Analytics?
Gurucul provides the most comprehensive set of security analytics, out-of-the-box threat content, trained (not rule-based) ML engine, highest number of ML models, and full enterprise risk engine. This empowers security teams to confidently take on the evolving threat landscape with a unified and analytics-driven approach. Our cloud native platform and solutions are built to lower your deployment, management, and operational costs while preventing damage to your business.
"We no longer have to rely on sifting through logs when we think something is happening in our environment. With Gurucul, we're able to create models and rely on those models to tell us when something bad is happening.  Gurucul provides end-to-end automation starting from detection to remediation, and they have integrated playbooks for much better response to incidents straight out of the platform."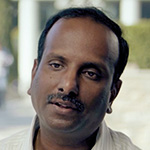 Lakshminarayanan Kaliyaperumal, VP & Head – Cyber Security Technology & Operations at Infosys Ltd