DSCI Financial Security Conclave
April 7-8, 2021 | Live Virtual Event
---
Gurucul is an Associate Sponsors at this year's event, participating in the session, "Security Operations Excellence… Accuracy, Coverage, Discipline, Efficiency, & Productivity of your SecOps". Enjoy a complimentary registration!
FS-ISAC America's Spring Summit
Aril 27-29, 2021 | Live Virtual Event
---
Join Gurucul at this year's event to learn more about safeguarding global financial systems by reducing cyber risk.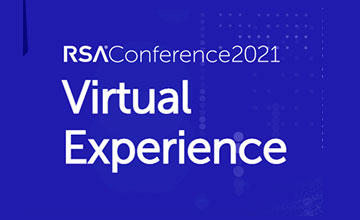 May 17-20, 2021 | Live Virtual Event
---
Gurucul will have a virtual booth at this year's RSA conference. Visit our booth for great content and prizes!
HEALTH-ISAC Hybrid Spring Summit
May 18-20, 2021 | Online and in Naples, FL
---
Join Gurucul for details on how we help increase resiliency across the health ecosystem, in the face of ongoing cybersecurity threats.
Cleaning House: Getting Rid of Malicious Insiders
April 15 2021 11:00 am PDT
---
Join us to explore how Gurucul's Machine-Learning risk analytics platform can help you identify and remove malicious insiders before they generate a newsworthy incident.