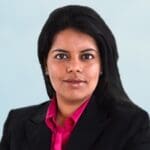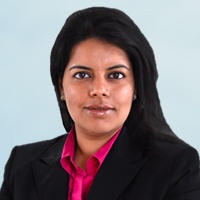 Saryu Nayyar
Chief Executive Officer
Saryu Nayyar is an internationally recognized cybersecurity expert, author, speaker and member of the Forbes Technology Council.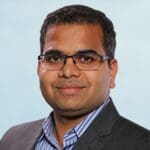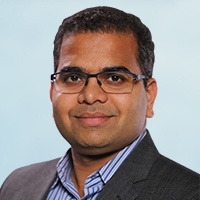 Nilesh Dherange
Chief Technology Officer
Nilesh Dherange is responsible for development and execution of Gurucul's technology vision.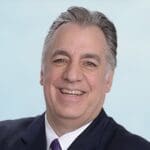 Craig Cooper
Chief Operating Officer
Craig Cooper has served in several information security and risk management roles including CISO for a Fortune 500 Financial Services organization.
Julie Preiss
Global Head of Marketing
Julie Preiss has more than 25 years of experience in B2B high-tech marketing. For the last decade, she has led full-stack global marketing for high-growth cybersecurity companies including Secureworks, Damballa, Rsam and Appgate.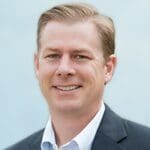 Brian McElroy
VP Business and Corporate Development
Brian leads Gurucul's worldwide business and corporate development initiatives focused on accelerating growth, including strategic partnerships, OEM, and M&A.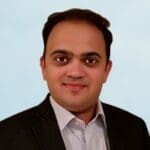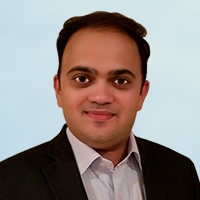 Amol Bhagwat
VP, Solutions and Field Engineering
Amol is a distinguished security professional with a strong consulting, implementation and leadership experience.
Bobby Wescott
VP Sales
Bobby has spent the last 20+ years in the cyber security market. He was one of the founding members of Q1 Labs, in the early stages of the Log Management and SIEM business, and built sales and channels there before the Company was acquired by IBM.
Pierre Jamet
VP, SME Sales & Business Development
A cybersecurity sales veteran, Pierre takes pride in building top-performing mid-market sales organizations and leading them to extraordinary results. He has been recognized for his commitment to sales enablement and his focus on the ongoing development of sales skills within the team.
Sanjay Raja
VP Product Marketing and Solutions
Sanjay brings over 20 years of experience in building, marketing and selling cyber security and networking solutions to enterprises, medium-to-small business, and managed service providers.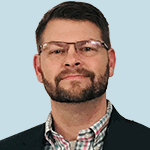 Chris Scheels
VP Product Marketing
Chris has been aligning people, processes and technology to drive companies forward for over 20 years. He has a decade of cybersecurity experience in product marketing and product management.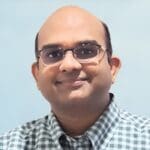 Naveen Vijay
VP Threat Research
As VP Threat Research and Principal Architect, Naveen Utilizes his 10+ years of industry experience in Analytics and Information Security Products.
Akshay Oza
VP Engineering
Akshay Oza has over 17 years of experience with product development at product companies. He manages software development teams spread across multiple locations and is responsible for Product Architecture, Solution Architecture, and Relationship Management.
Vikram Mathu
VP Customer Success
Vikram Mathu is a technology leader with 20+ years of experience in Cyber security, Customer Success, Product delivery and management, Infrastructure management, Identity & Access Management.