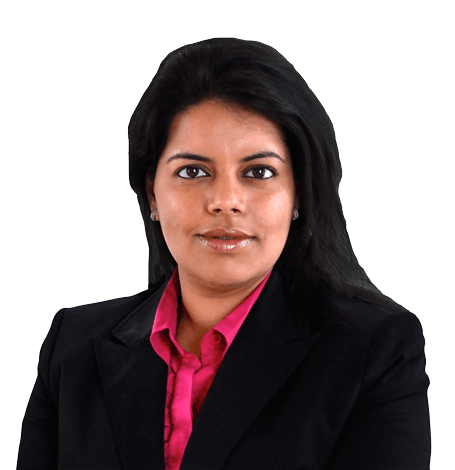 Saryu Nayyar
Chief Executive Officer
Saryu Nayyar is a recognized visionary in the Information Security and Risk industry. Having held leadership roles with Oracle, Sun Microsystems, Ernst & Young, Disney, and Vaau (acquired by Sun), Saryu has over 10 years of experience in assessment, strategy, design and implementation of information security, identity and access management, and risk solutions. Saryu has served clients in several industries including telecom, retail, energy, automotive, pharmaceutical, food and beverage, entertainment, financial services, and insurance. Recognized as a thought leader, Saryu has published several white papers in the information security space.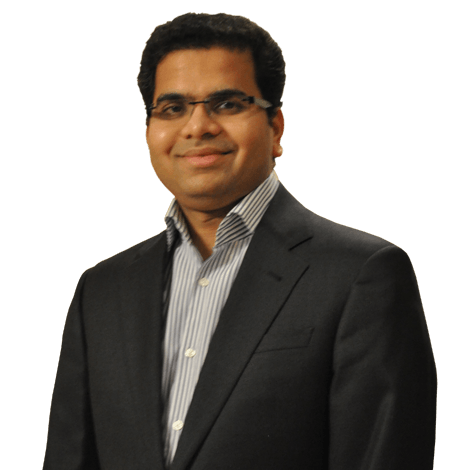 Nilesh Dherange
CHIEF TECHNOLOGY OFFICER
Nilesh Dherange is responsible for development and execution of Gurucul's technology vision. Nilesh brings a wealth of experience in inventing, designing, and building software from inception to release. Nilesh has been a technologist and leader at three startups and at one of the largest software development companies in the world. Prior to founding Gurucul, Nilesh was an integral member of a company that built a Roles and Compliance product acquired by Sun Microsystems. Nilesh was also a co-founder and VP of Engineering for BON Marketing Group where he conceptualized and created BON Ticker — an innovative patented bid management system which used predictive analytics to determine advertising bids for PPC marketing campaigns on search engines like Google, Yahoo, MSN etc. Nilesh holds a B.A in Social Science, B.E in Computer Engineering from University of Mumbai and M.S in Computer Science from University of Southern California.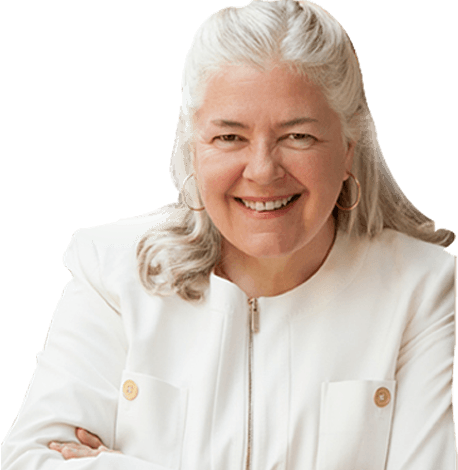 Leslie K. Lambert
CHIEF SECURITY AND STRATEGY OFFICER
Leslie K. Lambert, former CISO for Juniper Networks and Sun Microsystems, has over 30 years of experience in information security, IT risk and compliance, security policies, standards and procedures, incident management, intrusion detection, security awareness, and threat vulnerability assessments and mitigation. She received CSO Magazine's 2010 Compass Award for security leadership and was named one of Computerworld's Premier 100 IT Leaders in 2009. An Anita Borg Institute Ambassador since 2006, Leslie has mentored women across the world in technology. Leslie is also serving on the board of the Bay Area CSO Council since 2005.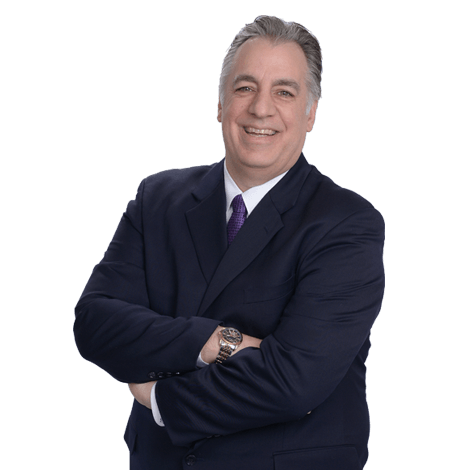 Craig Cooper
CHIEF OPERATING OFFICER
Craig Cooper has served in several information security and risk management roles including CISO for a Fortune 500 Financial Services organization. While in this role, Craig defined and implemented an ISO standards-based Information Security program. Craig has led, developed, and delivered multiple Identity and Access Management Strategies and Roadmaps for several organizations. Craig has written for several trade magazines and has had been a speaker with Burton Catalyst, Gartner, and ISSA.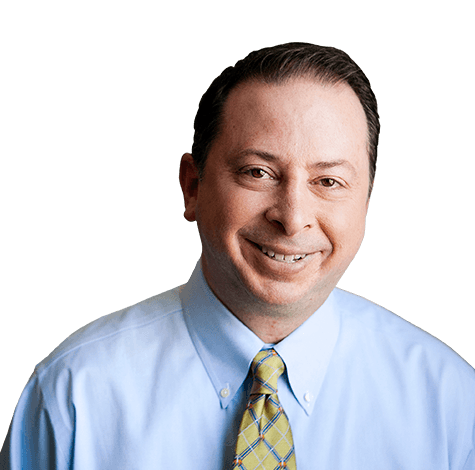 Jack Jaffe
SENIOR VICE PRESIDENT, SALES
As Senior Vice President of Sales, Jack Jaffe leads the company's Worldwide Sales and Partner Organizations. Jack has responsibility for building tighter connections between the company and these key constituencies. Jack has 30 years of sales leadership experience. He gained his market expertise by selling complex technology solutions for AT&T, Cisco Systems, and NEC Corporation. Jack has led teams that have sold at every strata including large enterprise and SMB as well as government customers at the Federal, State, and Municipal level. Prior to his current position, Jack held the sales leadership role as Senior Vice President, Sales at Lieberman Software Corporation. He led the company to a successful exit via strategic acquisition by increasing annual revenue more than 125% during his tenure. In addition to leading the field sales organization, Jack also led the development of Lieberman's Channel, OEM, and international sales programs. Jack holds a bachelor's degree in Public Policy from the Vanderbilt University, and has an MBA from the Marshall School of Business at the University of Southern California.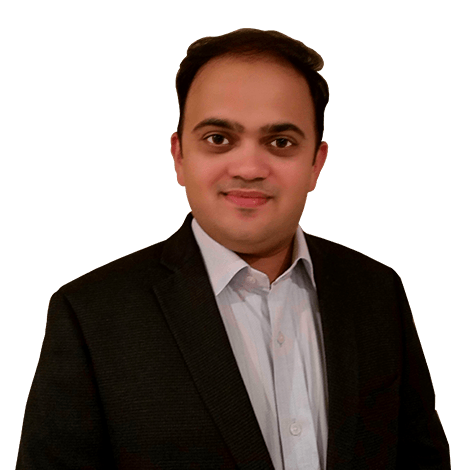 Amol Bhagwat
VP, SOLUTIONS AND FIELD ENGINEERING
Amol is a distinguished security professional with a strong consulting, implementation and leadership experience. As a part of the executive leadership team, he drives product strategy, marketing campaigns, solutions development, APAC technical sales and global customer success program. Amol brings over 15 years of experience in delivering security and risk management solutions for Fortune 500 customers across the globe. Prior to Gurucul, he played an important role in building security practice for one of the major global system integrator. He achieved exponential business growth as a practice lead with focus on innovative solutions and delivery excellence. Amol graduated from University of Mumbai with B.E. in Electronics.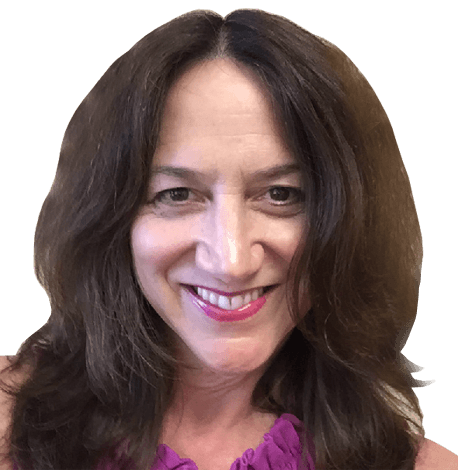 Jane Grafton
SENIOR DIRECTOR OF MARKETING
Jane Grafton has more than 30 years of experience in domestic and international marketing, sales and business development. She came to Gurucul from Lieberman Software where she spent 9 years managing global marketing operations inclusive of marketing automation, website, events, collateral, digital marketing, email campaigns, product marketing, PR and corporate branding. Prior to that she spent 12 years at Sun Microsystems in field marketing management, supporting commercial accounts and federal systems integrators throughout the U.S. Prior to Sun, Mrs. Grafton sold and developed new markets for Locus Computing Corporation's UNIX software services focusing on OEMs. At Computer Associates Limited in the UK, she established a new corporate function, Third Party Marketing, by developing relationships with hardware manufacturers, distributors and management consultants. Mrs. Grafton graduated from UC San Diego, CA in Applied Mathematics.