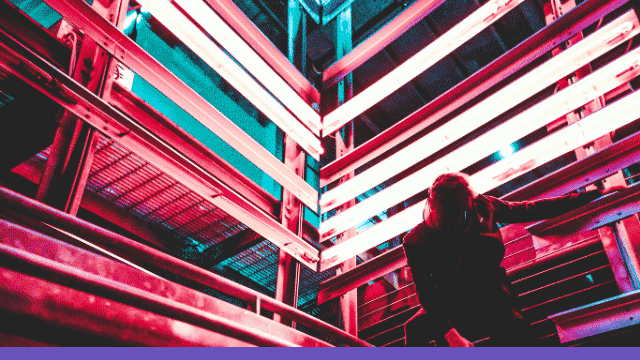 March 04, 2021 11:00 am PST
Join us for a quick look at what's involved in retiring old equipment and migrating to it's replacement. We'll also look at how security analytics can help show where the old iron may be adding unnecessary risk.
March 11, 2021 11:00 am PST
Learn how pre-packaged threat hunting analytics can be used for both active and passive threat hunting capabilities. See how real-time contextual linking helps enrich threat hunting data.