Webinars – Resources for Cybersecurity and Insider Threat Detection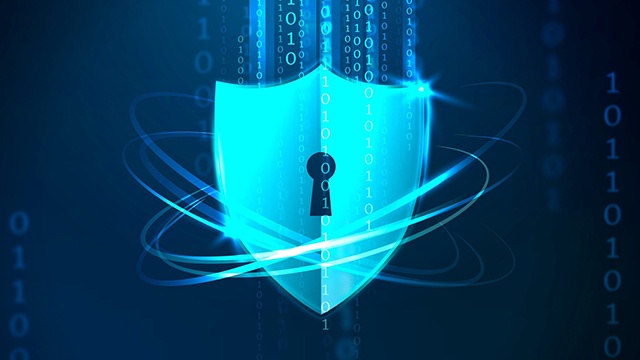 Live Demo: Model Chaining for Threat Detection
Speaker: Antony Farrow, Sr Director of Solution Architecture, Gurucul
May 25, 2023, 11:00 AM PT
Model Chaining provides the user with a narrow, pinpointed detection focus. It enables the user to concatenate data from different event triggers to triage high-fidelity sequences and provide deep insight into attack sequences. Attend this live demo for details.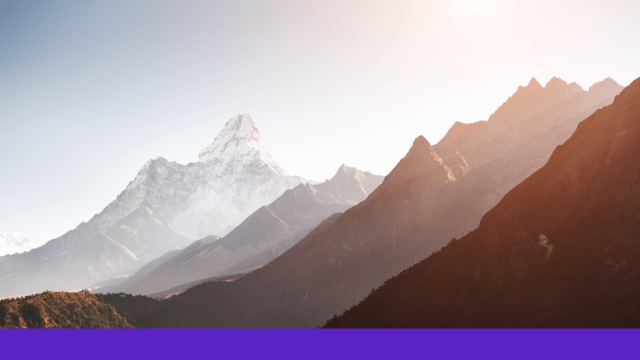 Speakers: Sanjay Raja, VP Product Marketing and Solutions, Gurucul & Antony Farrow, Sr Director of Solution Architecture, Gurucul
June 01 2023, 11:00 AM PT
At Gurucul, with our focus on security operations, and based on typical questions we receive from both current and prospective clients we have gathered a lot of insights on the future of the SOC that we'd like to share.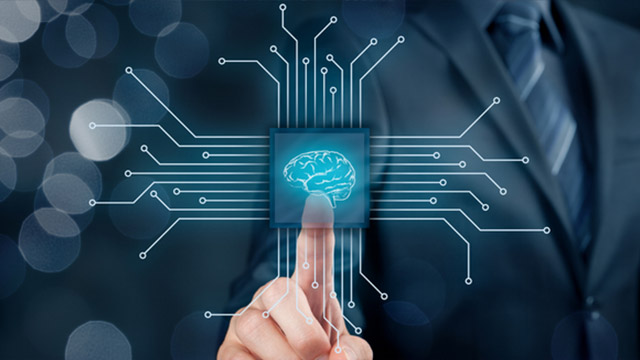 Improving Contextual Analysis for Protecting Organizations from Insider Threats
Speakers: Robert A. Davidson, Insider Threat Manager at Dominion Energy, & Sanjay Raja, VP Product Marketing and Solutions at Gurucul
June 15 2023, 11:00 AM PT
In this session we will show you what is required to implement a new or improve an existing insider threat program. In addition, we will help you understand what sort of information and context you will need to better identify risks and accelerate the detection of insider threats before damage is done to your organization.
Super Bowl LII: Protecting Players and VIP Data
Super Bowl LII was held in Minneapolis, MN – the home of Allina Health. Allina needed to monitor Healthcare providers activities to detect unauthorized or rogue access to patient's data, and to prevent PHI data exfiltration.