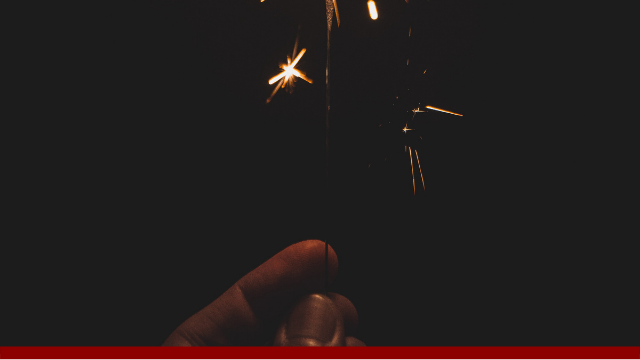 Join us for a deep dive into the types of cyberattacks we're seeing, how they are evolving, who is being targeted, and what you can do to detect and prevent them.
June 24 2021, 10:00 AM PT
Gurucul automates the entire SOC lifecycle from advanced threat detection to AI powered threat hunting, to machine learning enabled investigation, to orchestration and response. Attend this session for more details.
Advanced threat detection requires dynamic and proactive techniques powered by machine learning, artificial intelligence, and security analytics. Attend this webinar to learn how Gurucul's beyond SIEM capabilities support advanced threat detection with risk prioritized alerts.
Speaker: Kurt Lieber, CISO, Aetna
Organizations need to be looking at Model-Driven Security Orchestration, where the security responses to emerging threats and attacks are automated and driven at machine speed. In this presentation, Kurt Lieber provides an overview of Aetna's security orchestration program.
Super Bowl LII: Protecting Players and VIP Data
Speaker: William Scandrett, CISO, Allina Health
Super Bowl LII was held in Minneapolis, MN – the home of Allina Health. Allina needed to monitor Healthcare providers activities to detect unauthorized or rogue access to patient's data, and to prevent PHI data exfiltration.