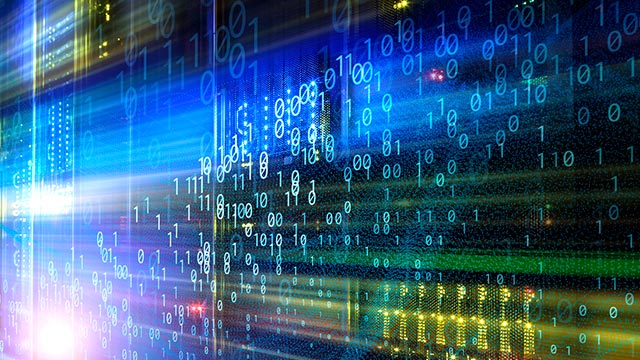 Speakers: Sanjay Raja, VP Product Marketing and Solutions
Antony Farrow, Sr Director of Solution Architecture
March 30, 2023, 11:00 AM PDT
In this webinar, we'll cover how these areas are necessary for today's Modern SOC and how organizations can achieve these improvements through their SIEM.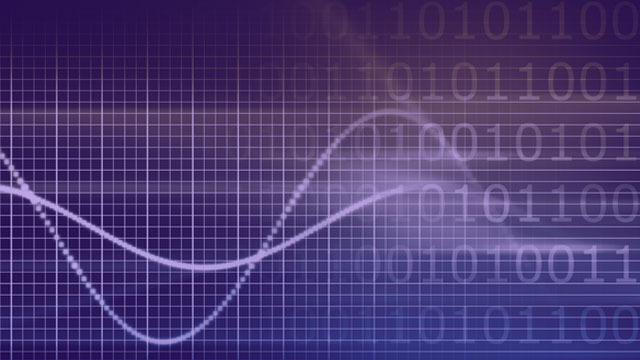 Speaker: Sanjay Raja, VP Product Marketing and Solutions
Apr 11 2023, 11:00 AM PT
Join this webinar, we will talk through:
– What XDR was meant to solve?
– How is the definition of XDR evolving? Including Traditional XDR and Open XDR
– What its real value is to the SOC, and
– Is XDR here to stay?
Insider Risk and Supply Chain Threats for Financial Services
The risks associated with insider threats grow with the more blatant recruitment of insiders via threat actor groups like Lapsus$, nation state recruitment efforts, the "Great Resignation" changing employee behaviors and the software supply chain extended to partners, third-party contractors, and consultants. Join us to know more.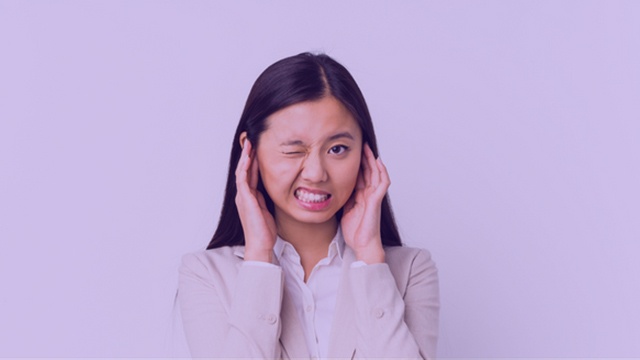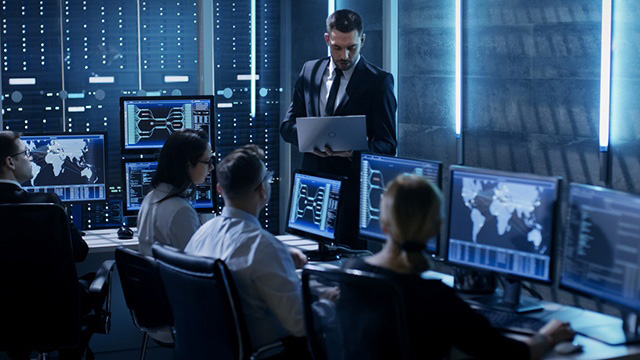 Achieving Maximum Efficiencies and Outcomes Across Security Operations
Join Bryan Littlefair and Sanjay Raja for a fireside chat focusing on current challenges and gaps in today's SOC operations. Subsequently, we will review strategies that can lessen the manual burden on SOC teams and improve response time, while optimizing current resources across all types of enterprise and government organizations.