Register for a Free Expo Pass Using Gurucul Code:
52EGURUCUXP
Attend an In-Booth Presentation, Get a Gift!
Gurucul will be presenting every 15 minutes during show floor hours. We have a range of topics this year so join us for the following sessions:
How to Go From Zero to SIEM in Seconds
Going Beyond the SOC for Identifying Insider Risks and Threats
Supporting Federated SIEM for Multi-Cloud Architectures
Optimizing SIEM Accuracy and Performance with Open XDR
How to Implement an Identity-Centric SOC with ITDR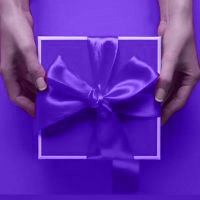 Schedule In-Booth Meeting
We look forward to seeing you in person in San Francisco! Book a time to meet with our team using the Calendly link below.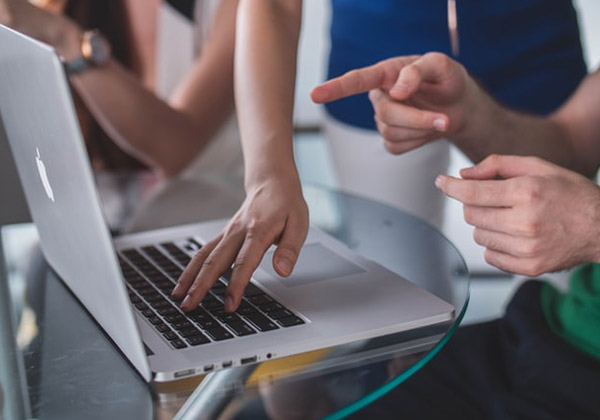 Get a Demo
We will have technical staff in our booth. Stop by anytime for a demo of our real-time Cloud-Native Security Analytics and Operations Platform. Reclaim hours per day with a single unified platform for SIEM, UEBA, XDR, SOAR, and Identity & Access Analytics.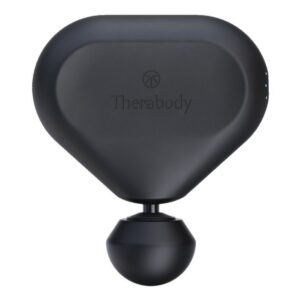 Enter Our Daily Prize Raffle
We are giving away a Theragun mini massager every day. The Theragun mini is a powerful and portable device that's proven to relieve aches and pains and improve recovery. You'll need this if you're walking the RSA show floor! Simply come by our booth and get scanned to enter.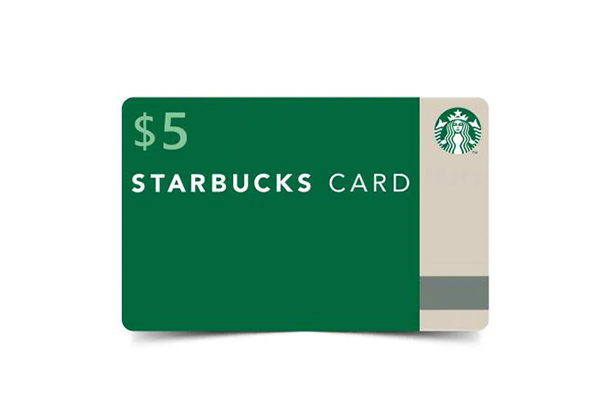 Take a 1 Minute Survey, Get a $5 Starbucks Card!
We are conducting a SIEM Efficiency Survey and want your input! Stop by our booth, complete the short survey, and pick up a $5 Starbucks gift card.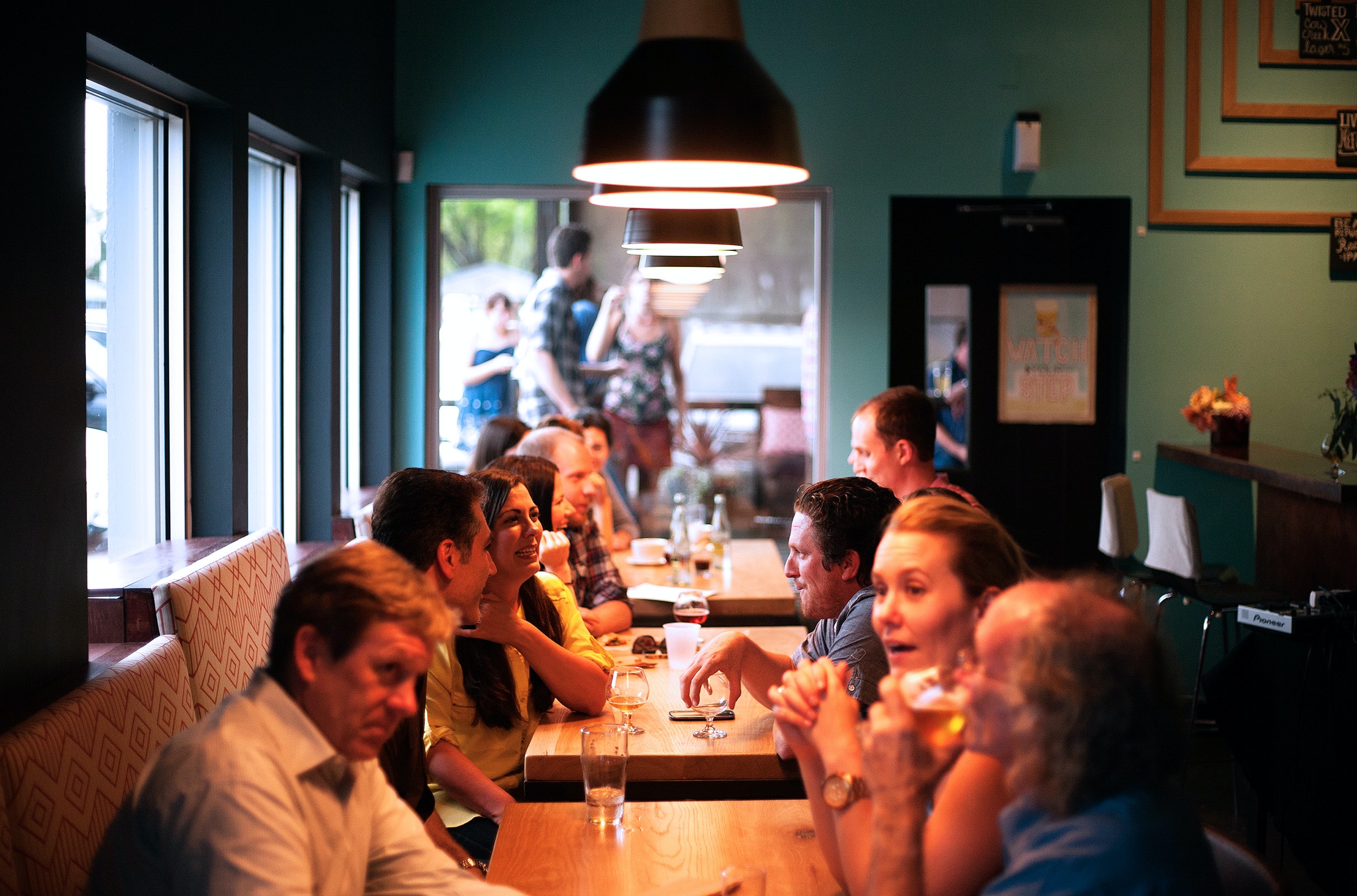 Join Us for Lunch or Dinner
We have reservations at some of the finest restaurants in San Francisco walking distance from Moscone Center. If you are interested in joining us, simply reach out to us for details.
RSA Expo Hours
Monday, April 24 5:00 PM – 7:00 PM PT  Welcome Reception!
Tuesday, April 25 10:00 AM – 6:00 PM PT
Wednesday, April 26 10:00 AM – 6:00 PM PT
Thursday, April 27 10:00 AM – 3:00 PM PT