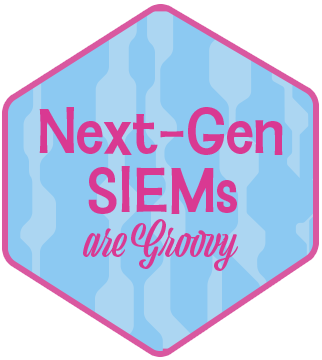 Legacy SIEMs are a drag
SOC it to data and visibility limitations.

SOC it to static-rules.

SOC it to false positives.

SOC it to unknown threats.
Far out Next-Gen SIEM, righteous results
All together now
Gurucul unifies siloed data across your whole environment, so you can see true threats. Can you dig it?

Rules are for squares
Static, rule-based detections are uncool. Gurucul uses trained ML to find real threats.

Peace and love for SecOps
Free up resources to focus on the groovy stuff.