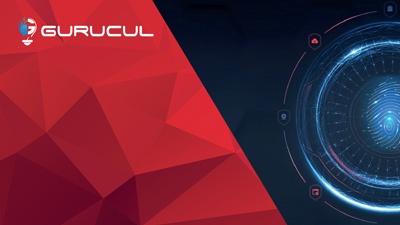 Gurucul Labs provides Gurucul customers a turn-key managed service offering to detect unknown unknowns using the Gurucul Risk Analytics (GRA) platform.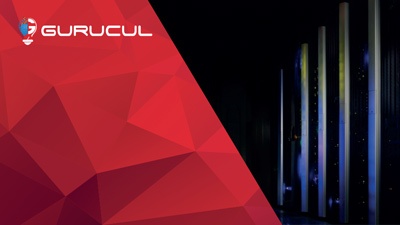 Gurucul Software as a Service (SaaS) is a cloud-based SaaS offering that provides organizations the ability to detect and act on compromised accounts and insider threats.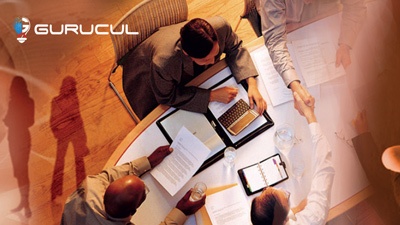 The Gurucul INSIDER Program is focused on building a network of high-quality solution providers and value-added resellers (VARs) capable of delivering and supporting world-class Unified Security and Risk Analytics products.