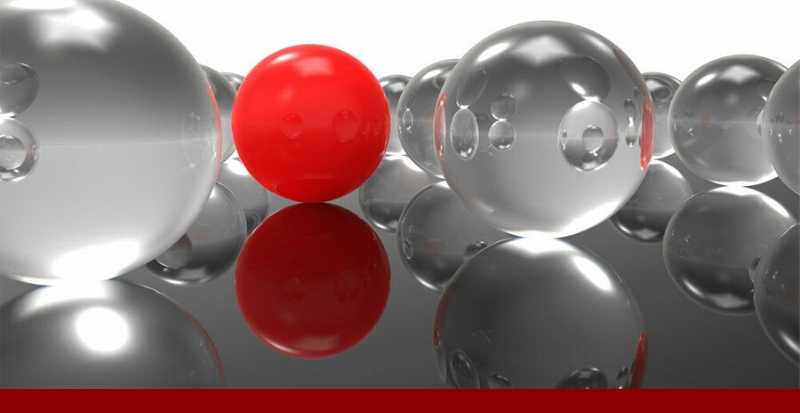 We've heard varying stories from our customers about how they focus on preventing and detecting Insider Risks. For some, especially those in the financial services industry, Insider Risk is a top priority. That is to say, executives and board members are well aware of this threat.
Other customers, from less regulated and more "Internet-based" businesses, tell us that Insider Risk is a delicate subject in their organizations. Talk of insider risk may seem "impolite" at best – if not repressive. It's sometimes perceived as being disparaging toward employees or partners.
Our viewpoint is that whether your organization welcomes the discussion or not, the threat of data breaches caused by insiders is real. According to Cybersecurity Insiders' 2020 Insider Threat Report, 68% of organizations confirm that insider attacks are becoming more frequent. Therefore, you need to know when, where and how these incidents are occurring so that you can deal with them immediately.
1/3 of Data Breaches Perpetrated by an Insider
According to the most recent Verizon Data Breach Investigations Report more than a third of data breaches are caused by an internal actor. Insider attacks are often the most costly information security incidents to any organization. Whether the style of your organization is to discuss and work these issues out in the open, or to handle them in a more confidential manner, there is a critical need to detect insider threats early, and to accelerate your response time to identified incidents.
It's never easy to learn that an employee betrayed your trust. It may be difficult to comprehend and digest, but it's still necessary to eliminate such damaging behavior.
Also, keep in mind that perceived malicious insider activity may actually be perpetrated by an outsider. In these instances, someone gains access to an insider's credentials. The attacker then uses this access to conduct illicit activities, while appearing to be the user whose credentials were stolen. It's another reason that you need to analyze insider user behavior and their use (or abuse) of access privileges.
How to deal with Insider Risk
In cybersecurity, early detection directly affects your ability to respond to and deal with security incidents. Therefore, it's imperative that you can immediately detect patterns of behavior that point to indicators of risk.
You may have a collection of security tools in place to protect your organization from known external threats. You may have terabytes or petabytes of log information, but struggle to make sense of it. Maybe you use a SIEM to collect and analyze security events. But how well are these traditional security tools helping you find non rules-based or non signature-based cyber threats, such as the malicious insider?
Traditional cybersecurity tools cannot detect advanced cyberattack scenarios. What's needed is a new way to examine the vast amount of user behavior in large environments to uncover suspicious activities. User and entity behavior analytics (UEBA) can provide the insight and level of intelligence required to discover, investigate, and remediate real security incidents.
Gurucul offers an advanced UEBA solution delivered via machine learning algorithms, investigative tools and scalable big data. Hadoop backends provide the analytical power and security risk intelligence required to protect your organization.
Optimize the use of your valuable time and energy. Utilize advanced security analytics to detect, contain and deter insider threats. Invest in security threat intelligence solutions that deliver a 360° view of identity and user behavior analytics.
And, be certain to continuously assess the behavioral risk of your most valuable organizational asset – your employees.
_________________________________________________________________________________________________________________________________________
Learn more about the risk that insider threats pose by downloading the 2020 Insider Threat Report from Cybersecurity Insiders.